The Best Location for a Graduation Party in San Gabriel Valley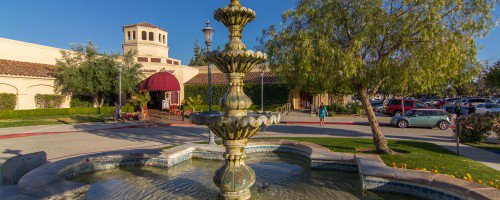 September 19, 2012
Graduating from high school or college is no small feat, and that's why the event calls for a party. While you could have the party at your home, that means a lot of planning, cooking and cleaning. You also might not be able to comfortably fit as many guests as you would like. Instead, why not choose a graduation party location where all of the work is done for you?
Almansor Court is one of the best graduation party locations in San Gabriel Valley. Because Almansor Court is a banquet facility, you know that you are in good hands. Whether you want an intimate party with just 25 guests or plan to invite the entire neighborhood, Almansor Court can meet your needs.
If you think that this type of graduation party location might be more than you can afford, keep in mind that while full menus are available, you can also choose to serve simple hors d'oeuvres instead. That will keep the costs down while still leaving all of the work to the staff.
You can choose to have your party in a banquet room or, for a party that takes advantage of the wonderful California weather, opt to have the party in our gazebo. Either way, the Almansor Court staff will work with you every step of the way.
When your loved one graduates, it is a milestone event in his or her life. You should be able to celebrate with them rather than having to cook, serve and clean up. Choose Almansor Court for your graduation party location. Enjoy the beautiful rooms, grounds and delicious food and leave all the work to the staff!