Golf Events
When hosting your next tournament at the Alhambra Golf Course, choose Almansor Court's Golf Tournament Packages for ease and convenience.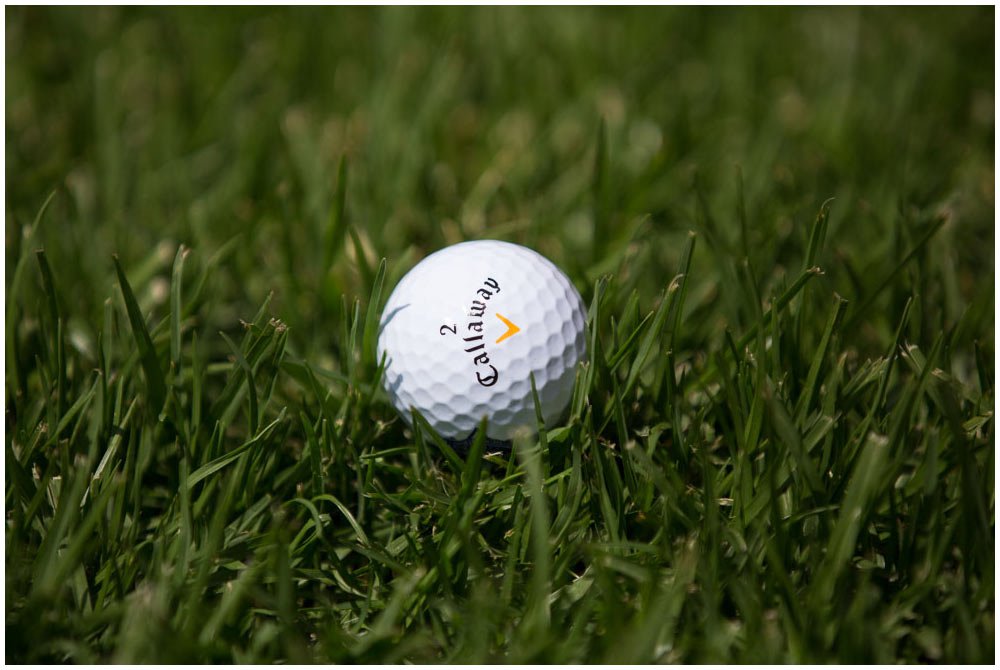 The Starter
Freshly brewed coffee and decaf with hot teas. Served with assorted donuts.
$4.95 per person
(Add $1.95 for fresh sliced fruit and $1.95 for assorted chilled juices)
---
Dogleg Deli Buffet
Mixed Green Salad with Three Dressings
Santa Fe Potato Salad & Cole Slaw
Assorted Sliced Deli Meats & Cheeses
Variety of Sliced Breads & Rolls with
Mustard, Mayonnaise, Butter, Lettuce & Sliced Tomato
Cookies & Brownies
Luncheon $16.95          Dinner $20.95
---
Birdies Boxed Luncheon
Whole Seasonal Fruit
Choice of Onion or Sesame Roll
Choice One: Ham, Turkey, Roast Beef
Lettuce & Tomato
Potato Chips
Two Chocolate Chip Cookies
Choice of Canned Soda
$14.95 per person
(Add $3.50 for domestic beer)
---
Fairway BBQ
California Salad with Three Dressings
BBQ Chicken & Ribs, Hamburgers & Hot Dogs
Southern Potato Salad & Cole Slaw
Sliced Watermelon & Western Baked Beans
Buttery Corn on the Cob, Garlic Mashed Potatoes & Cornbread
Fresh Lemonade & Iced Water
Cookies, Brownies & Apple Pie
$23.95 per person
---
Please note that buffet services are priced for 2 hours and prices do not include hospitality fee or California State Sales tax. Prices subject to change without notice.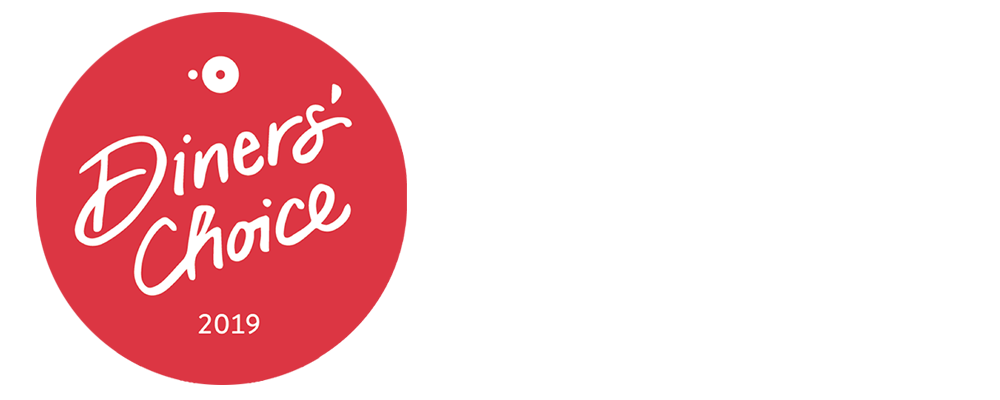 Click "Reserve Now" for Sunday Brunch Reservations