Sunday Brunch
WE ARE TEMPORARILY CLOSED FOR SUNDAY BRUNCH UNTIL FURTHER NOTICE & LOOK FORWARD TO SERVING YOU SOON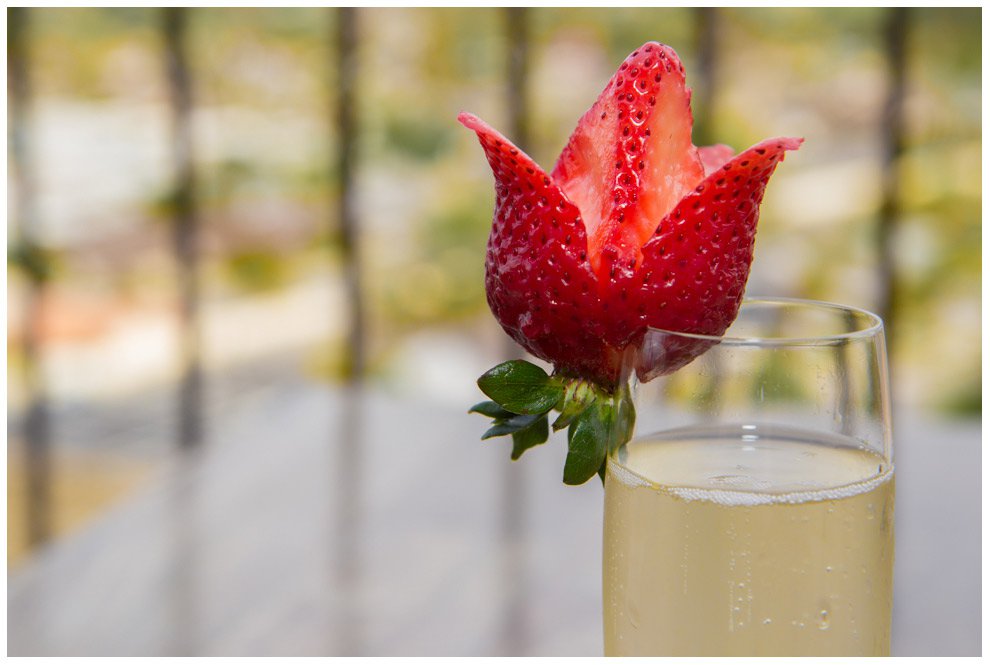 Featuring a wide variety of favorite dishes, a bright, cheerful facility and a beautiful morning view of the golf course, Sunday Brunch at Almansor Court is a great way to enjoy the weekend with your family.
With a made-to-order omelette station, a hot carving station, freshly prepared pastas, waffles, scrambled eggs, and a seasonal variety of over a dozen freshly prepared hot foods – Sunday morning is something to look forward to!
Adults – $35.95 // Children Ages 3-10 – $11.95
10:00am – 2:00pm
A sampling of our Buffet Brunch:
Carved Prime Rib
Omelette Station
Made to Order Pasta Station
Iced Shrimp, Crab, & Sushi
Fresh Eggs Benedict, Bacon & Waffles
Sausage & Chef's Potatoes
Fresh Fish & Chocolate Fountain with Dipping Items
Dessert Station
Champagne Service
& More!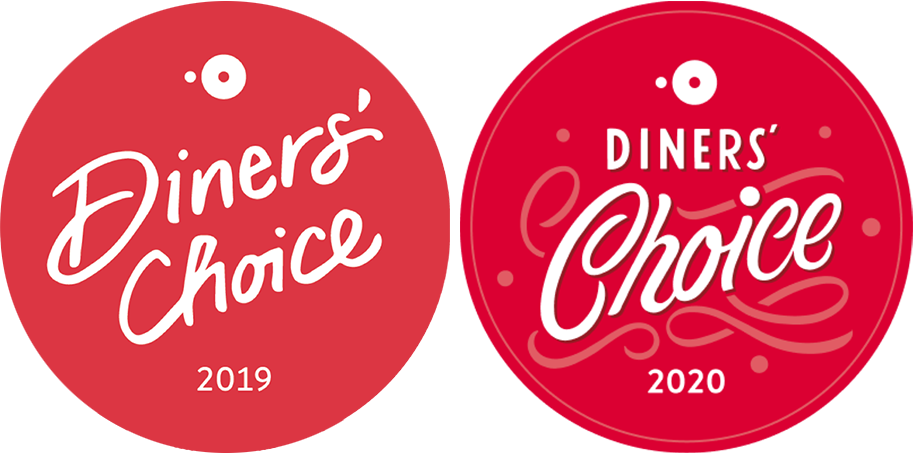 Almansor Court is proud to be an Open Table Diner's Choice Award Winner for their 2019 & 2020 Brunch!
Prices and menu are subject to change without notice and may vary on holidays.