Corporate Event Planning Tips – Part II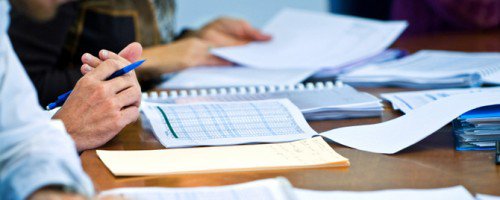 September 24, 2012
Corporate event planning continued…..(see Part I)
Favors
Providing favors to participants of your corporate event is a detail that is often overlooked by novice corporate event planners. The first thing you will need to do is set a budget for the favors. Once you know how much you can spend, you can begin to explore the options.
You will want to make a final decision about favors several weeks before the event. This will allow time for mail order items to arrive and for any necessary assembly.
Transportation
If you will be providing any transportation for participants, then you need to book the cars or buses as soon as you have a date. Remember, you will be competing for the cars or buses with weddings, bachelor parties and other special events. To have your choice of vehicles, book early.
Food
Selecting a caterer can be one of the most challenging parts of corporate event planning. Some venues are able to provide the food for the event. Choosing such a venue is the best way to drastically cut your workload related to planning the event.
If you do need to choose a caterer, you need to start the selection process right away – even before you have an exact date. Narrow down your choices so that when you do have a date you will be able to book your selected caterer right away.
You will also need to consider: photography, parking, interactive game logistics and lighting. Finally, one of the most important choices you will make is the venue.
Venue
Of course, not every corporate event will require all of the items listed above. The good news is that choosing the right corporate event venuecan greatly lighten your load. Some things to consider are size of the banquet rooms, location and amenities. When you handle your corporate event planning through Almansor Court, the helpful staff will handle many of the other details for you.
Call today to learn how Almansor Court can offer you some business event planning tips that will make organizing your next corporate event a breeze.